Meet Lennie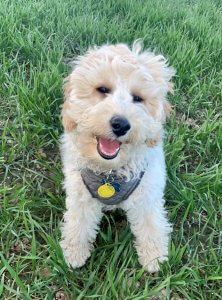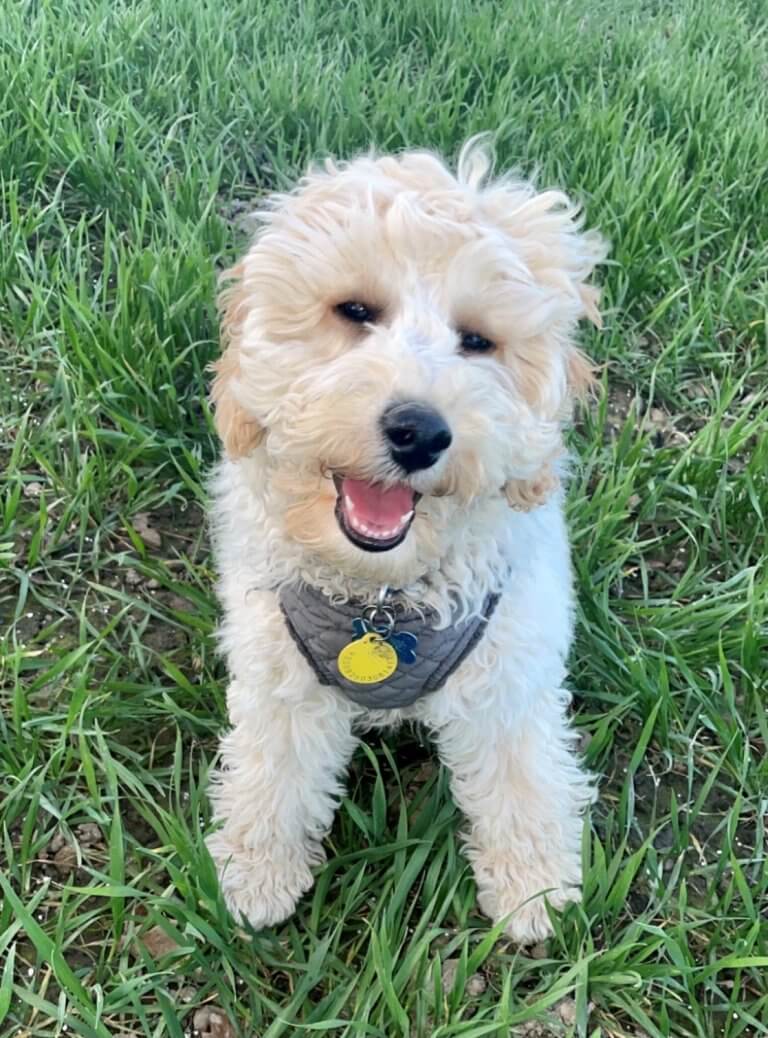 Lennie is a Cockapoo (Cocker Spaniel/Poodle cross) and based with Engineering.
Lennie absolutely loves cuddles and is the best hugger as he is like a fluffy teddy bear. Lennie enjoys playing with his toys and his favourite game is fetch! The students enjoy taking him for a walk and having him around as he brings much love and happiness.
Meet Annie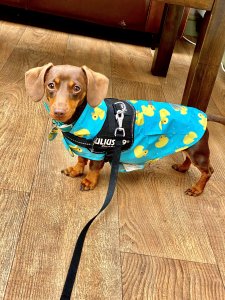 Annie is a Miniature Dachshund and is based with Construction and Engineering. Annie loves wearing outfits and her favourite food is beef. Annie is in her element with our students, enjoying walks with them and giving them lots of fuss when they might feel down.
Meet Vincent

Vincent is a Patterpoo (Patterdale/Poodle cross) and is based with Student Services. Vincent enjoys long walks where he can explore everything in sight! Vincent also enjoys playing with other animals, he loves meeting new people and getting lots of fuss. Vincent loves eating chicken, and anything that belongs to someone else!