At Barnsley Sixth Form College, we want to identify, encourage and support students who have the potential to progress to a leading university or competitive course. This means aiming for a Russell Group university (including Oxbridge); or to study Medicine, Dentistry or Veterinary Medicine.
Our Academic Excellence Academy is open to students who arrive at our Sixth Form with excellent GCSEs or indicate a strong desire to apply for the leading universities. There will be an interview process and you will then be enrolled onto the programme.
As part of this academy, you will receive the same first-class support and teaching that all of our students do, along with timetabled sessions designed to develop the critical skills you will need and fully prepare you for the application process.
The Academy will:
Provide you with 1-1 support from our Academic Excellence Co-ordinator to prepare a highly competitive application and help you submit it to leading universities.
Organise workshops in Sixth Form delivered by subject specialists, such as the University of Leeds 'Starting Your Health Career: Making the Most of Year 12' workshop.
Arrange for visiting speakers to give presentations in our EnRich Auditorium, for example the Newcastle University 'Careers in Science, Technology, Engineering and Mathematics' presentation.
Take you to visit leading universities such as Homerton College Cambridge and Magdalene College Oxford.
Encourage you to get involved in super-curricular reading and activities, e.g. the Senior Mathematical Challenge.
Support you with all aspects of the UCAS process including writing your personal statement, sitting your admissions test and going to your interview.
Ensure you have access to summer school opportunities.
Ensure that you are in contact with our alumni who have received offers from highly competitive universities.
Meet the Academic Excellence Academy Co-ordinator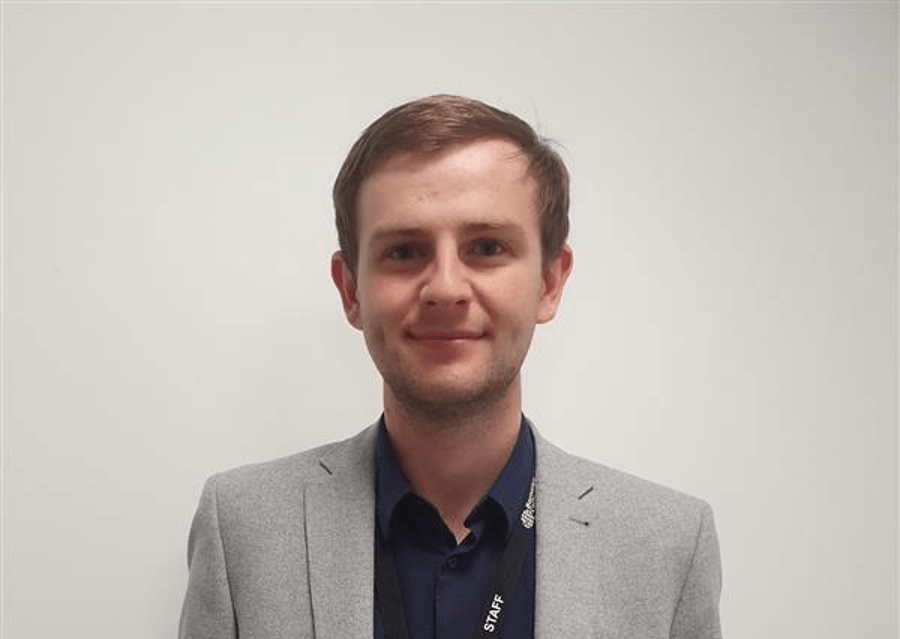 Josh McKeown
Josh said: "I am passionate about supporting students to increase their chances of being accepted at the top universities. Helping students to achieve this will open up more opportunities for them in their chosen careers."